Radiant and natural makeup, skincare-infused.
La Crique is all about cleanliness, naturalness, local sourcing, and ease of use. Less is more, simplicity is key.
Natural origin & Vegan
Our formulas are made primarily with natural ingredients (min 98%). These formulas are also Certified Vegan.
Ingredients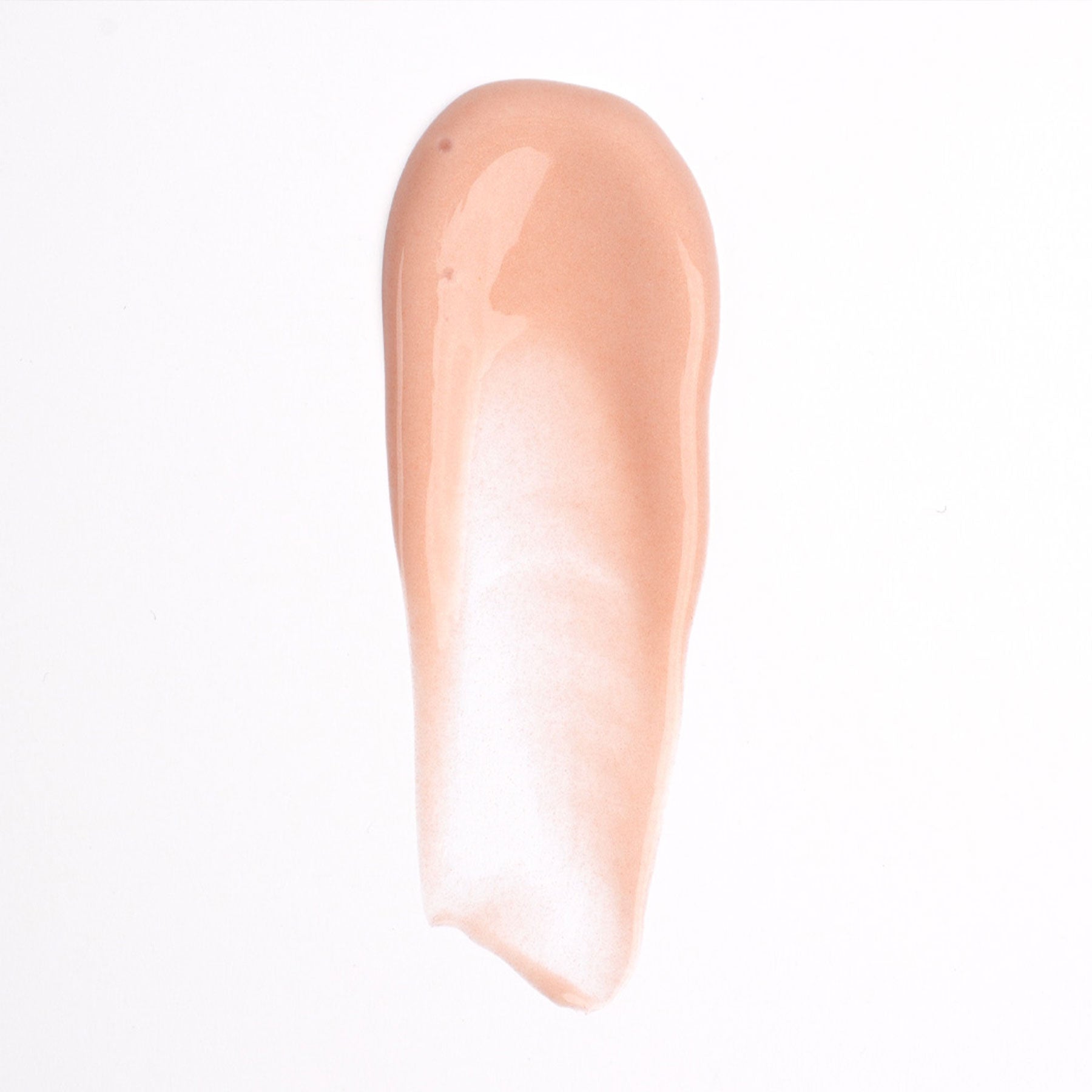 Infused with skincare
Our products are infused with active ingredients known for their moisturizing and protective properties: hyaluronic acid, vitamin C, calendula flower extract and prickly pear.
Simple and universal
These colored formulas are easy and intuitive to apply, by hand or with a brush. The gestures are inspired by the universe of skincare.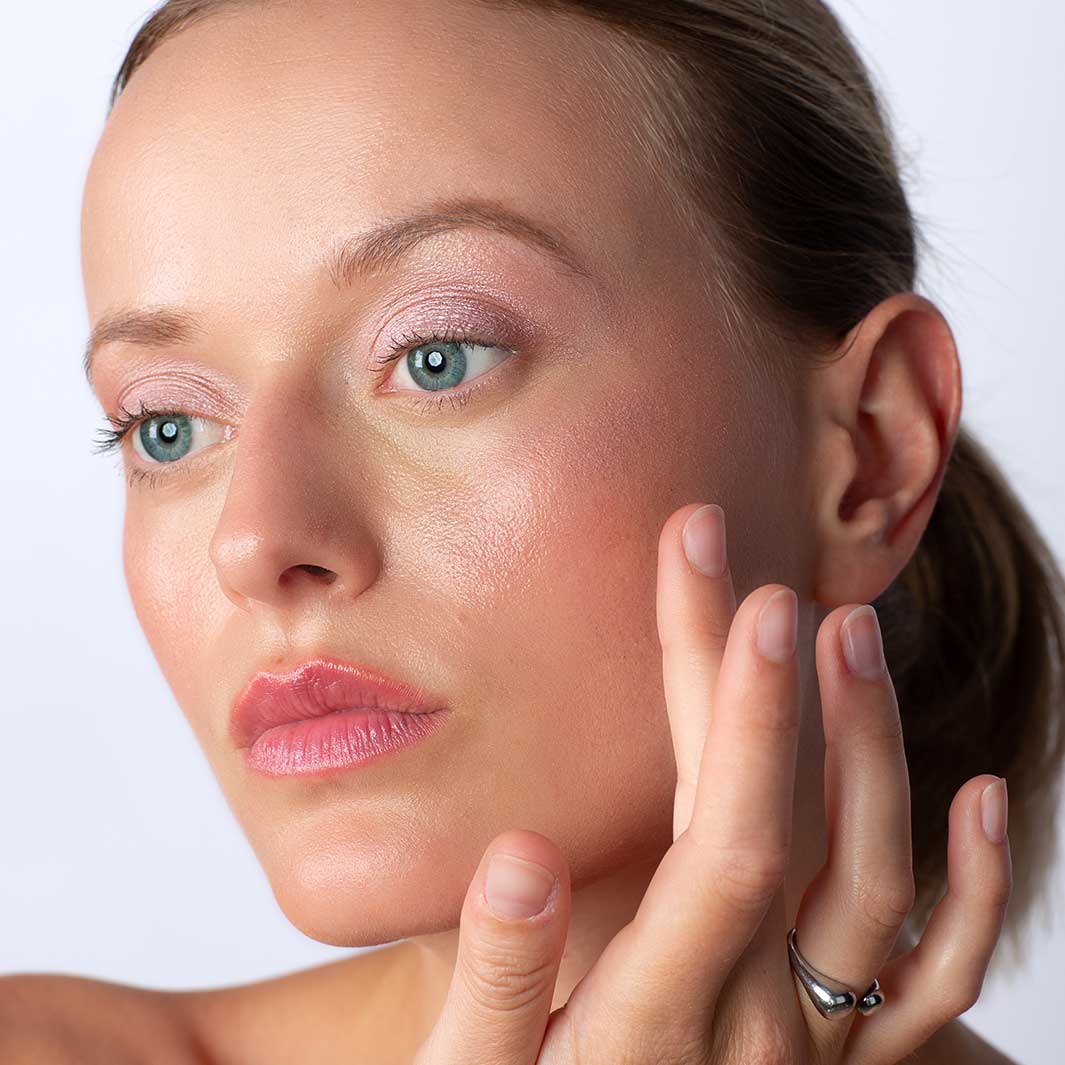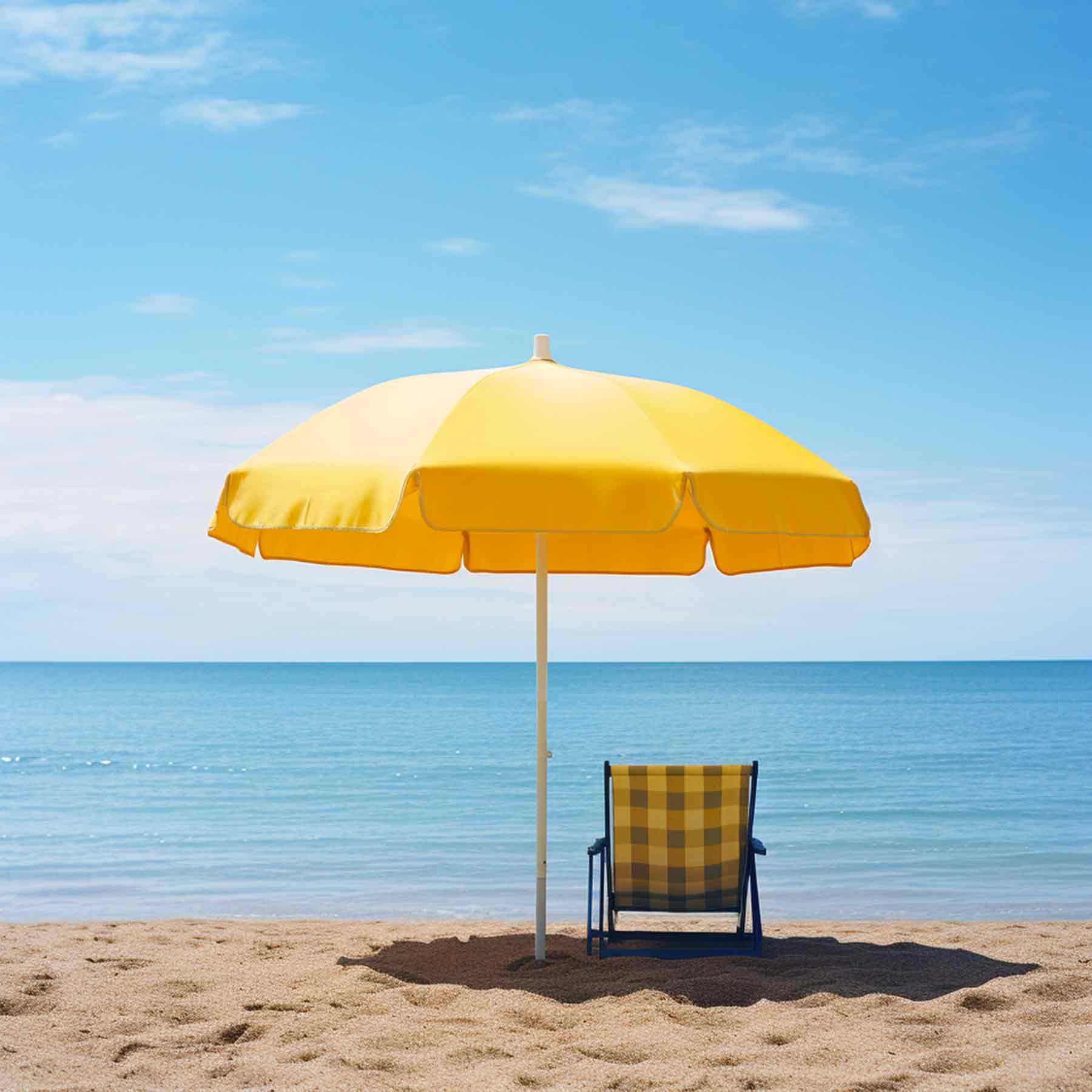 Made in France
All our products have been created in Marseille, right in the heart of Provence. With a focus on proximity and local production, our products are made in a French laboratory known for its formulation requirements in natural cosmetics.
Clean Make-up
In order to make our formulas as clean as possible, we have excluded from formulation silicones, plastic microbeads… (see the formulation charter here (mettre un lien). Our intention is to avoid the use of ingredients that are subject to scientific controversy.
Formulation Charter
Choose clean make-up for a beautiful glowing skin